Imaging Tables for Hybrid Operating Rooms. Imaging Tables for Angiography, Interventional Radiology, EP, & Vascular Procedures. Hybrid OR Maquet Magnus, Hybrid OR Trumph Table. SKYTRON, Philips, Siemens, GE, Toshiba.
Imaging Tables for Hybrid Operating Rooms
The selection of the OR table depends on the primary use of the system. Interventional tables with floating table tops and tilt and cradle compete with fully integrated flexible OR tables. Identification of the right table is a compromise between interventional and surgical requirements. Surgical and interventional requirements may be mutually exclusive. Surgeons, especially orthopedic, general and neurosurgeons usually expect a table with a segmented tabletop for flexible patient positioning.
For imaging purposes, a radiolucent tabletop, allowing full body coverage, is required. Therefore, non-breakable carbon fibre tabletops are used. Interventionalists require a floating tabletop to allow fast and precise movements during angiography. Cardiac and vascular surgeons, in general, have less complex positioning needs, but based on their interventional experience in angiography may be used to having fully motorized movements of the table and the tabletop.
For positioning patients on non breakable tabletops, positioning aids are available, i.e. inflatable cushions. Truly floating tabletops are not available with conventional OR tables. As a compromise, floatable angiography tables specifically made for surgery with vertical and lateral tilt are recommended.
To further accommodate typical surgical needs, side rails for mounting surgical equipment like retractors or limb holders should be available for the table. The position of the table in the room also impacts surgical workflow. A diagonal position in the OR may be considered in order to gain space and flexibility in the room, as well as access to the patient from all sides.
Alternatively, a conventional surgery table can be combined with an imaging system if the vendor offers a corresponding integration. The operating room can then be used either with a radiotranslucent but not breakable tabletop that supports 3D imaging, or with a universal breakable tabletop that provides enhanced patient positioning, but restricts 3D imaging. The latter are particularly suited for neuro- or orthopedic surgery, and these integrated solutions recently also became commercially available. If it is planned to share the room for hybrid and open conventional procedures, these are sometimes preferred. They provide greater workflow flexibility because the tabletops are dockable and can be easily exchanged, but require some compromises with interventional imaging.
In summary, important aspects to be included considered are the position in the room, radiolucency (carbon fiber tabletop), compatibility, and integration of imaging devices with the operating table. Further aspects include table load, adjustable table height, and horizontal mobility (floating) including vertical and lateral tilt. It is important to also have proper accessories available, such as rails for mounting special surgical equipment retractors, camera holder). Free floating angiography tables with tilt and cradle capabilities are best suited for cardiovascular hybrid operating rooms.
Vendors for Diagnostic Imaging Tables in a Hybrid Surgical Theatre include: Philips, Siemens, GE, & Toshiba.
For a copy of our 'Hybrid OR Imaging System Comparison Matrix', please contact us directly or submit your information via the 'SUBMIT INQUIRY' Tab. We look forward to assisting you!
Diagnostic Imaging Tables for Hybrid Labs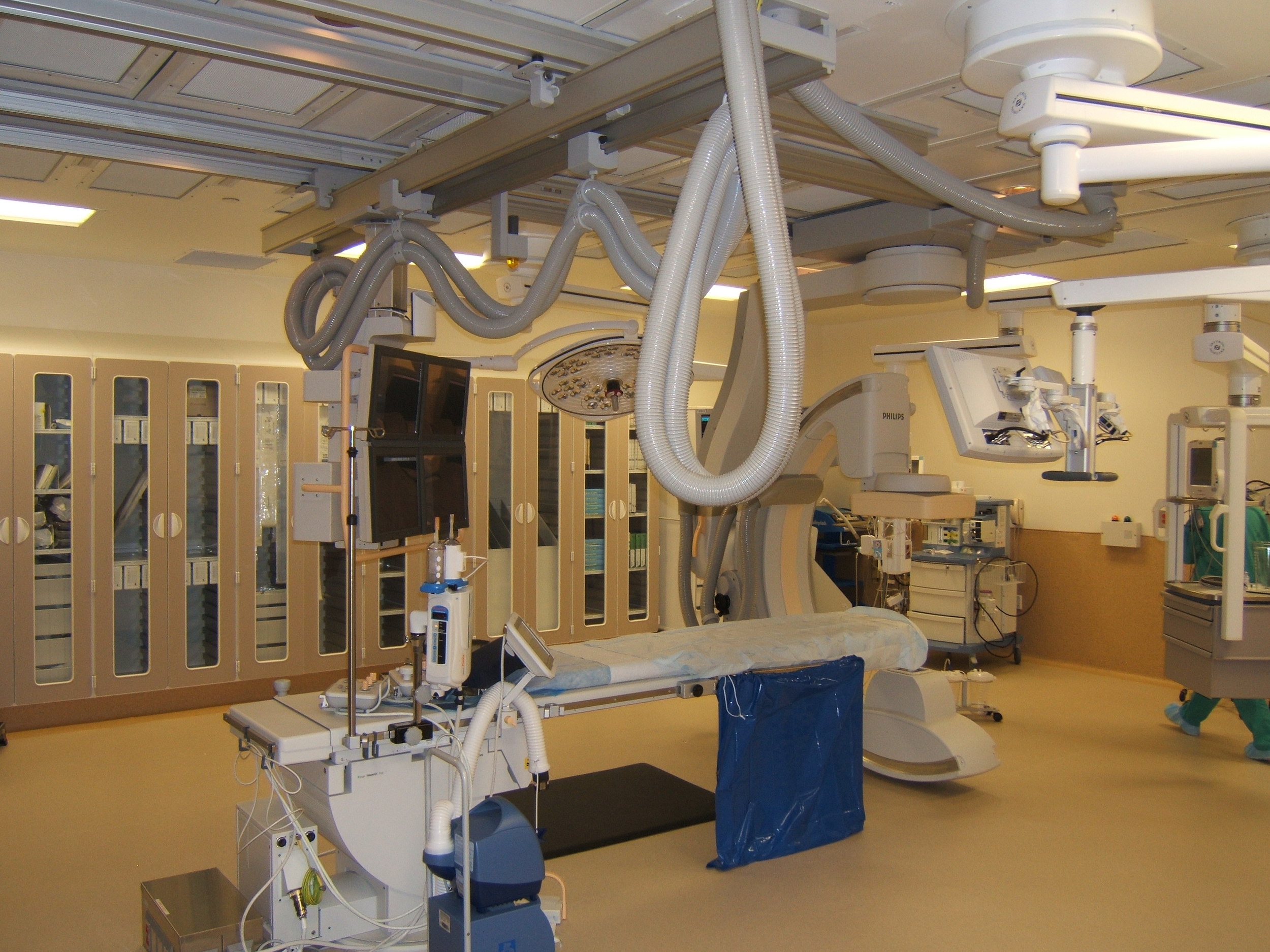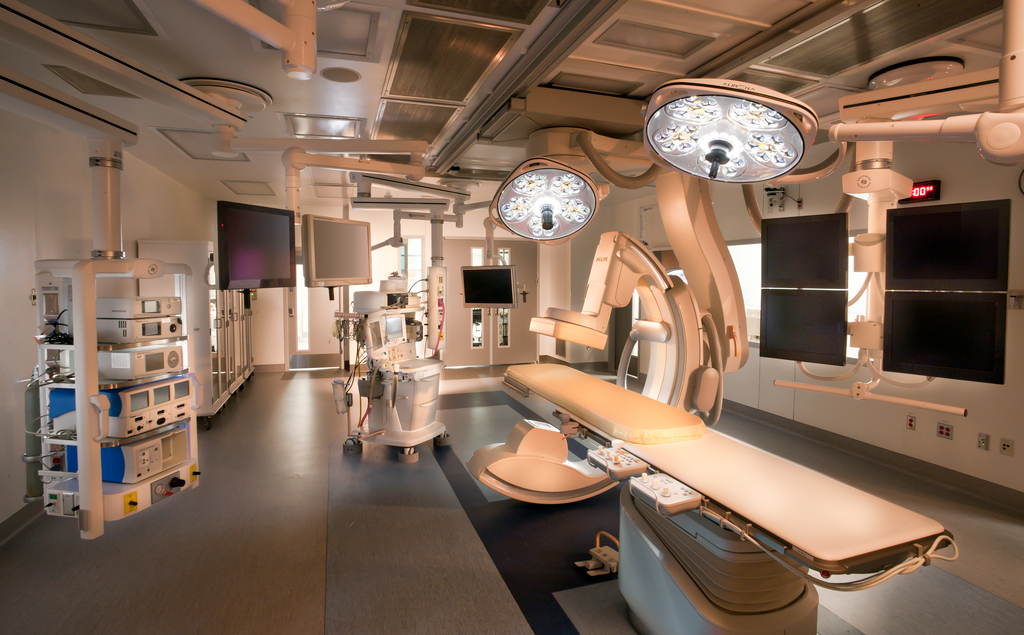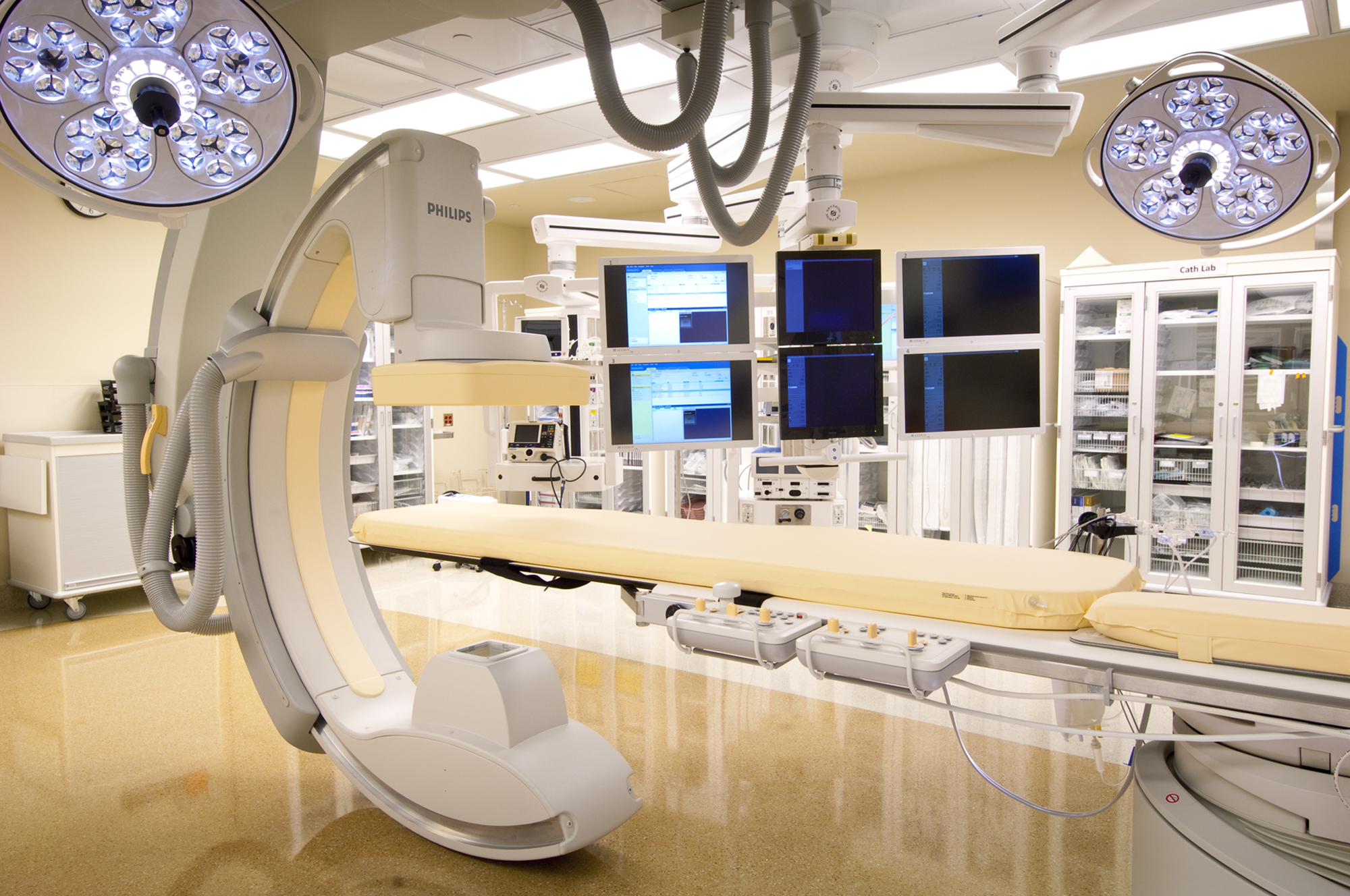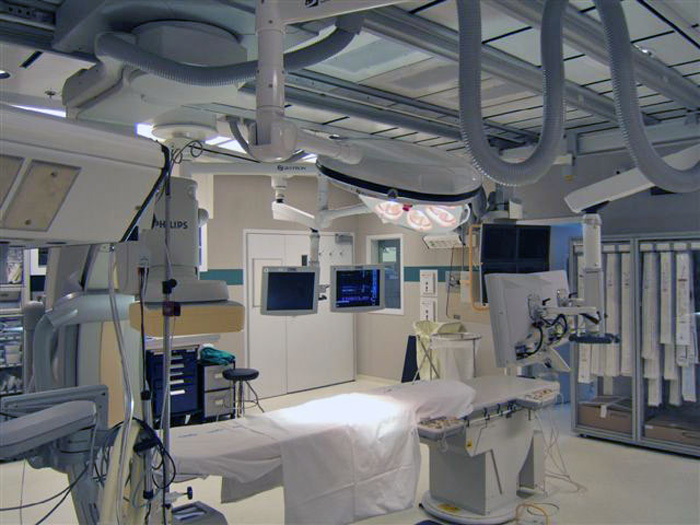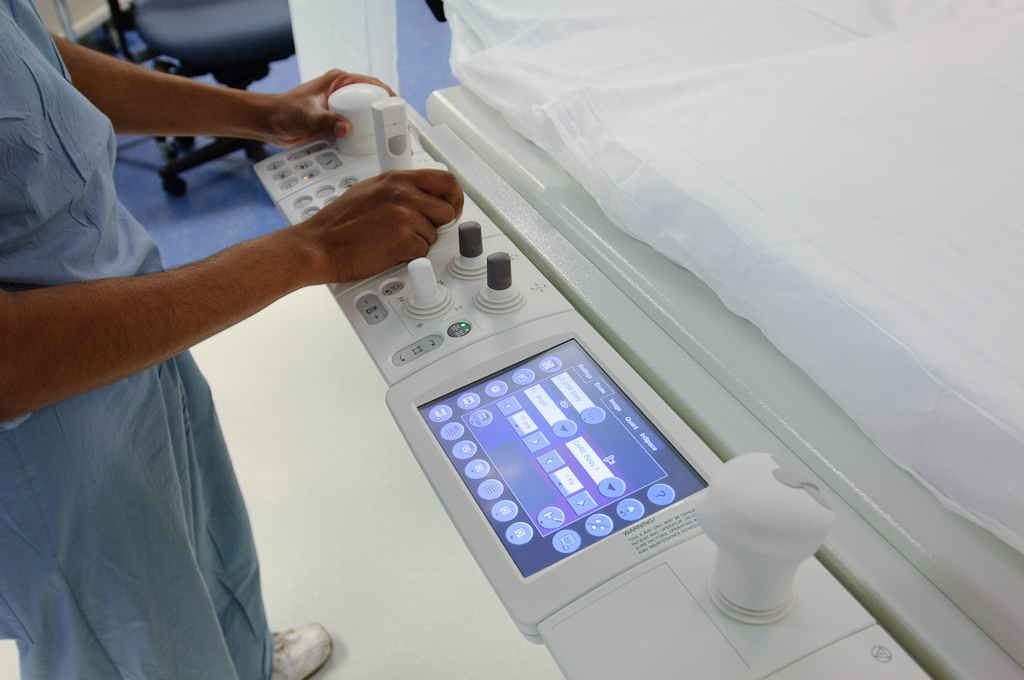 For a copy of our 'Hybrid OR Imaging System Comparison Matrix', please contact us directly or submit your information via the 'SUBMIT INQUIRY' Tab. We look forward to assisting you!
J.M. Keckler Medical Co. - Hybrid Operating Room Consultants
staff@kecklermedical.com - 1.800.523.1010
Keywords: Hybrid Operating Room Philips, Hybrid OR Philips FlexMove, Hybrid OR Philips FD20, Hybrid Operating Room Siemens, Hybrid OR Siemens Zeego, Hybrid Operating Room GE, Hybrid OR GE Discovery, Hybrid Operating Room Toshiba, Hybrid Operating Room Bi-Plane, Hybrid Cath Lab, Hybrid Cardiac Suite, Hybrid Neuro Lab, Hybrid Interventional Suite, Hybrid Electrophysiology Lab, Hybrid EP Lab, Hybrid Cardiac Cath Lab, Hybrid Imaging System, Hybrid Angiography Suite, Hybrid IR Suite, Floating Table Hybrid OR, GE Hybrid Operating Room Table, Philips Hybrid Operating Room Table, Siemens Hybrid Operating Room Table, Toshiba Hybrid Operating Room Table. Bi-Plane Hybrid Lab